Back
Beyond the Happening: Centre Yourself with Tai Chi and Chinese Medicine
More Details
Beyond the Happening
July 2022
​Shed light on the Extraordinary in ordinary life
Catch a glimpse of what is happening in the era —
places, culture, lifestyles and beyond.
Through a range of interactive virtual experiences,
root yourself into cultural nourishment and dynamism of Hong Kong.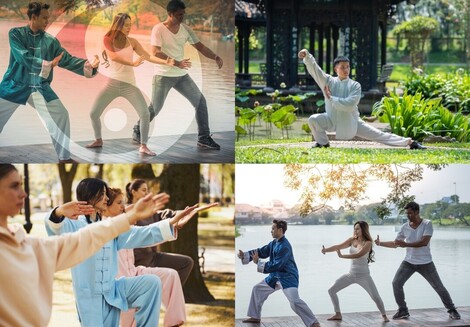 Center Yourself with Tai Chi and Chinese Medicine
A Tai Chi master will be showcasing how the slow, continuous whole-body movements of this trending martial art can help reduce stress, improve moods, while enhancing flexibility and balance.
Meanwhile, we are pleased to invite you to meet with a young practitioner of modern Chinese medicine who will talk health and beauty.