HKBU 101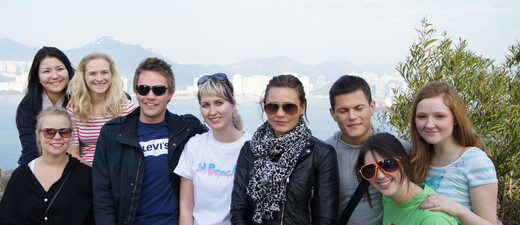 1*
In the heart of a cosmopolitan city
HKBU is situated in the centre of the city and well connected by all kinds of public transportation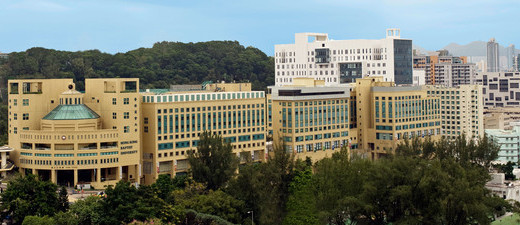 2*
Peace and tranquility of Kowloon Tong
The quietness of this residential neighbourhood is unlike many in the hustle and bustle of Hong Kong. Walking around the neighbourhood can be refreshing.
3*
Feel like staying up in the late evening?
For night owls, on campus sports facilities open 7 days a week until late.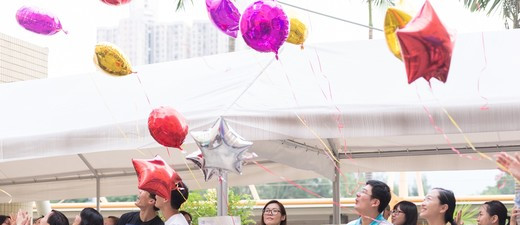 4*
You are safe
Hong Kong is one of the safest cities in the world. It doesn't matter where you are at what time of the day or night. You feel safe.
5*
International gourmet food within
a 20 minute walk away
Feeling hungry after a group discussion in the late evening? No worries, the famous food paradise of Kowloon City is just a 20 minute walk away.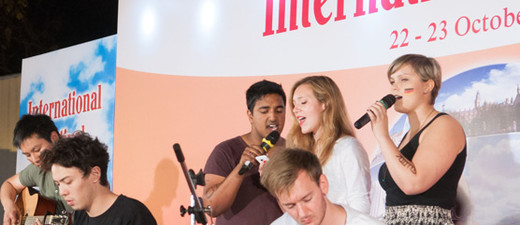 6*
Learning across borders
Our student exchange partner institutions stretch across more than 30 countries/regions. You may go as far as South America or off-the-beaten-track in Central Asia to study for one semester or one academic year.
7*
A caring university
The small classroom sizes allow for a more personalized learning experience.
8*
Let your talent shine
There are more than 80 interest clubs and student societies, including the famous award-winning Dance Association. You will find your place to shine!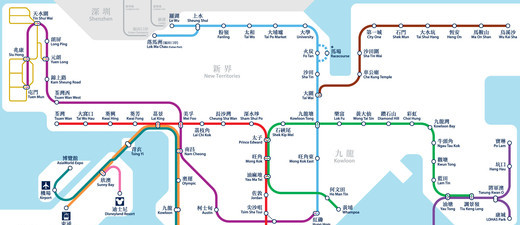 9*
Sheer convenience
Driving is not a must in Hong Kong. You can go to almost every corner of the city by the efficient, convenient and comfortable public transportation system. All you need is an Octopus card!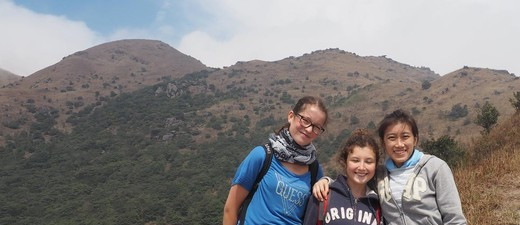 10*
It is never too cold!
Since records began over 130 years ago, the lowest ever recorded temperature in Hong Kong was zero degrees Celsius. What really makes it feel like winter here is when someone accidentally leaves the air-conditioning at a very low temperature!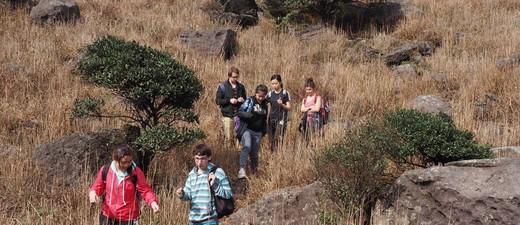 11*
Mother nature is close to you
Do you know that 40% of the land in Hong Kong is country park or nature reserves? It's amazing that you can be surrounded by crowds in Mongkok one minute and strolling peacefully on a nature trail just an hour later.
12*
Reasonable tuition charge for a good quality education
You enjoy a good quality education at HKBU, a liberal arts government-funded university, for an annual tuition fee of ~US$15,500.