Advising & Assistance
Getting started with study abroad can be exciting yet sometimes overwhelming,
we're always here to help – come visit the

International Office

in

AAB703

.
Walk-in Consultation:
Every Monday to Friday, 3:30 p.m. - 4:30 p.m.
No appointment is needed.
Consultation by Appointment
Please submit Form to schedule an appointment.
Resource Room: Every Monday to Friday, 9:00 a.m. – 5:50 p.m.
You are welcome to ask us any questions:
AAB703
3411-2188
Also, you are also strongly encouraged to seek advice on your academic study during exchange from the exchange coordinator in your academic department.
List of Departmental Exchange Co-ordinators
Faculty of Arts
CHI

Dr. Choy Yuen Fung Howard

ENG
Dr. Lee Sze Wah Sarah
HMW
Dr. Cheung Chi Wai / Dr. Patrick Gordon Holland
MUS
Dr. Matthew Schreibeis
REL
Dr. Kwok Wai Luen
TRAN
Dr. Yau Wai Ping
School of Business
General Enquiries
Credit Transfer
BBA - Concentration Undecided
Dr. Ludwig Chang
Dr. Ludwig Chang
ACCT Concentration
Dr. Anthony Cheng
ECON Concentration
Mr. Ryan Man
ENTP Concentration
Dr. Wong Yik Man
FIN Concentration
Dr. Astrophel Choo
HRM Concentration
Dr. Amy Chen
ISEM Concentration
Dr. Tony Wong
MKT Concentration
Dr. Clara Kan
School of Chinese Medicine
SCM
Dr. Kevin Yue
Faculty of Communication
COMS
Mr. Henry Fung / Ms. Jessie Ko
AF

Prof. Michael Bray / Dr. Dorothy Lau / Mr. Michael Robinson

JOUR
Miss Robin Ewing

Faculty of Science

BIOL
Dr. Anna Leung
CHEM
Dr. Man Wai Lun
COMP
Prof. Joseph Ng
MATH
Prof. Ming-Yen Cheng
PHYS
Prof. Jeffery Huang
Faculty of Social Science
EDUC
Dr. Tsz-ngong Lee / Dr. Tony K. H. Lai
GEOG
Dr. Lachlan Barber
GIS
Dr. Kang Yi
HIST
Prof. Cindy Chu / Dr. Elvan Cobb / Dr. Natalie Koehle / Dr. Jatinder Mann / Dr. Rebecca Robinson / Dr. David Schley
PE
Prof. Cheung Siu Yin
SOC
Dr. Day Wong
SOWK
Prof. Petrus Ng
Academy of Visual Arts
AVA
Mr. Kingsley Ng
International Office
AAB703, Level 7, Academic & Administration Building
Phone: 3411-2188
email: exchange@hkbu.edu.hk
Global Mobility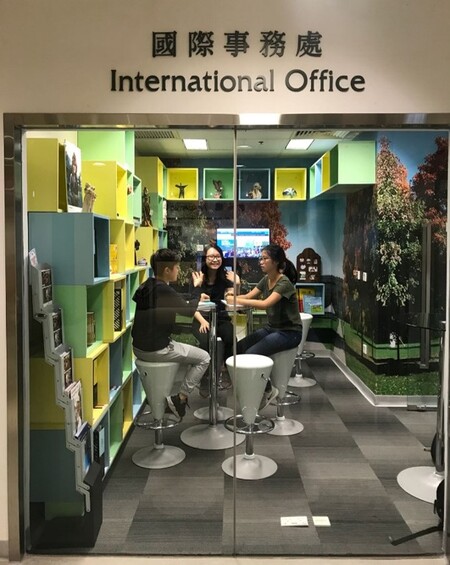 Sharon Poon
Assistant Manager (Global Engagement)
Coordinator for France and Germany
Phone: +852 3411-6471
Email: sharonpoon@hkbu.edu.hk
Vivian Tsui
Officer (Global Engagement)
Coordinator for Africa, Americas, Asia (excluding China and Taiwan), Ireland, and the U.K.
Phone: +852 3411-5363
Email: kytsui@hkbu.edu.hk
Tracy Lee
Assistant Officer (Global Engagement)
Coordinator for Europe (excluding Croatia, Estonia, France, Germany, Hungary, Ireland, Slovenia, and the U.K.)
Phone: +852 3411-7650
Email: tracy_lee@hkbu.edu.hk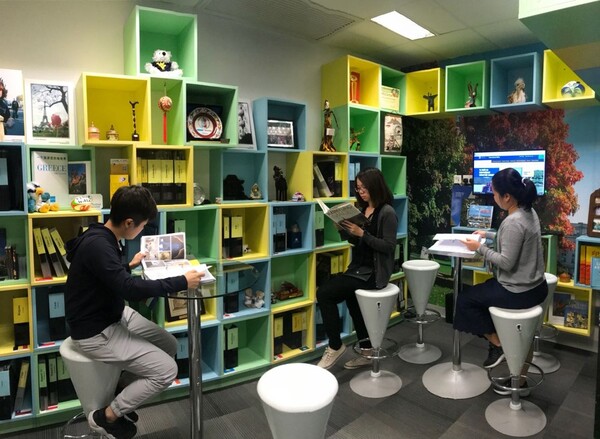 Sonia Tai
Assistant Officer (Global Engagement)
Coordinator for Australasia, China, Croatia, Estonia, Hungary, Slovenia, and Taiwan
Phone: +852 3411-5346
Email: soniatai@hkbu.edu.hk