HKBU Summer Programme
Summer Study in Asia's World
C

ity
Best Summer Ever!
Hong Kong is in the heart of Asia and a gateway to

C

hina
It is a world class cosmopolitan city where east and west blend in many ways. It is an exciting and dynamic destination. Your living and learning experiences at HKBU will be enriching and unforgettable. It is a place where we seriously promote scholarly work and engage students in international activities on campus.
Once enrolled, you will be studying and interacting alongside other international students as well as local and Mainland students in the same classrooms.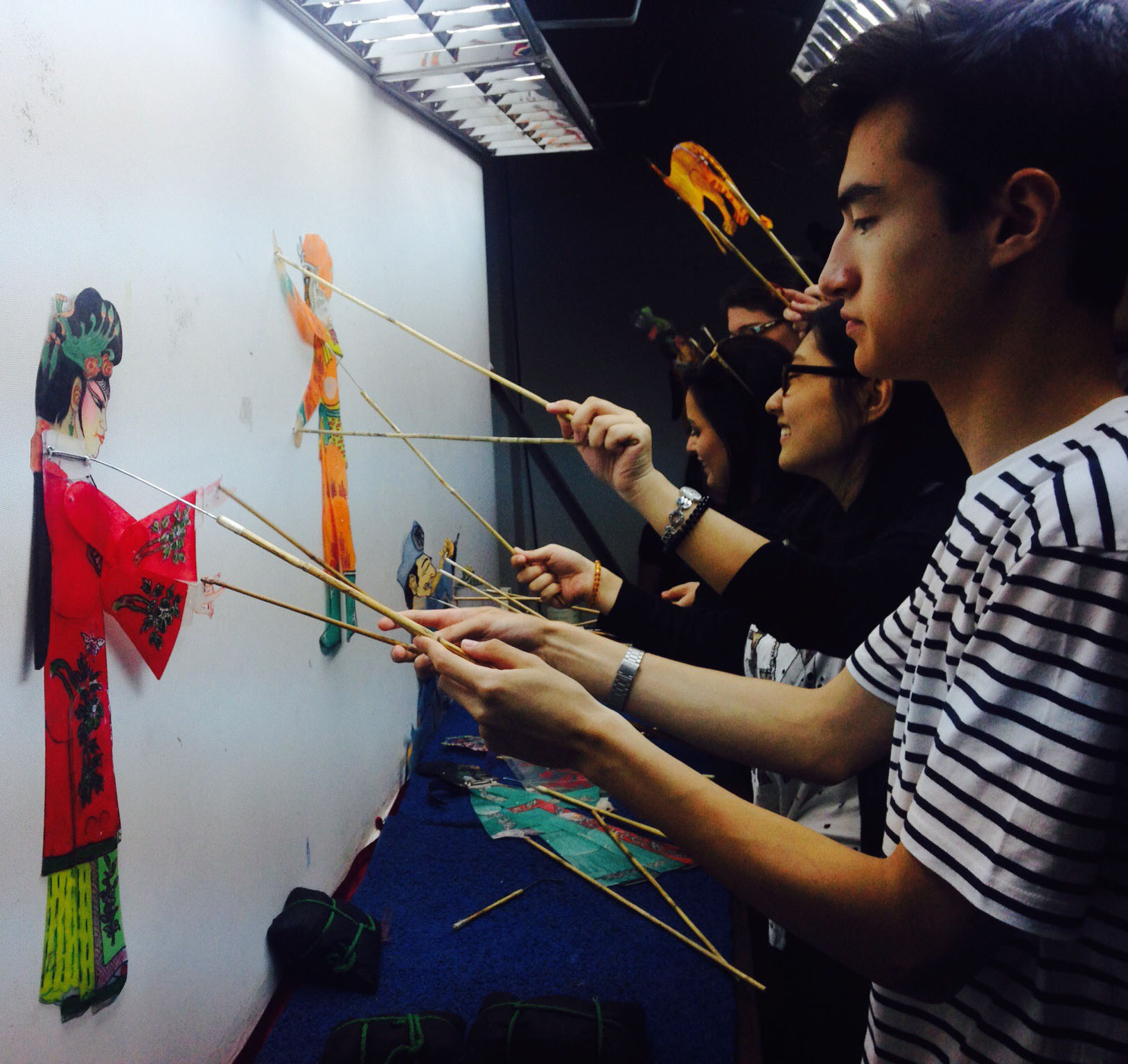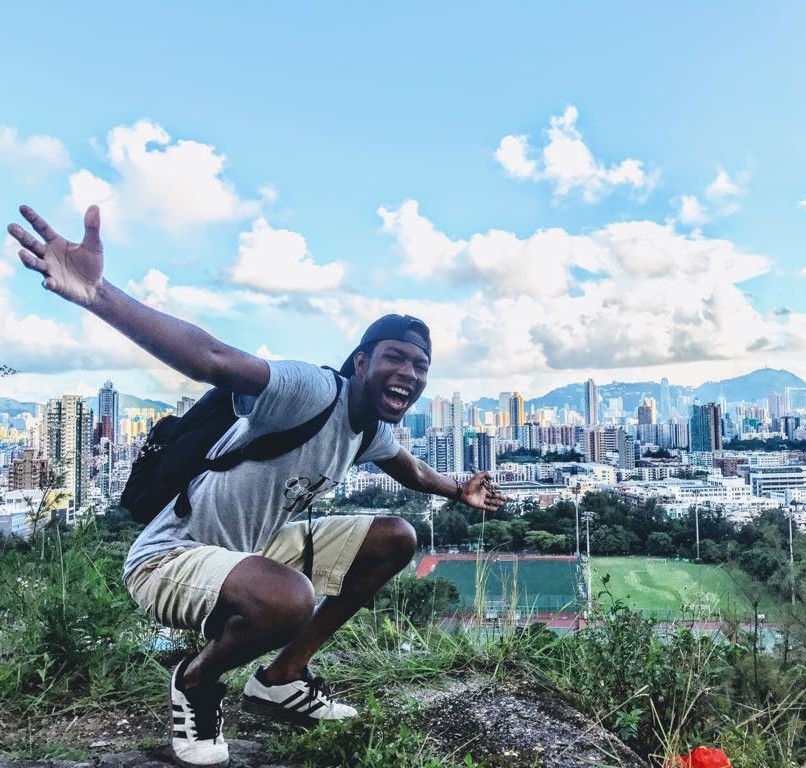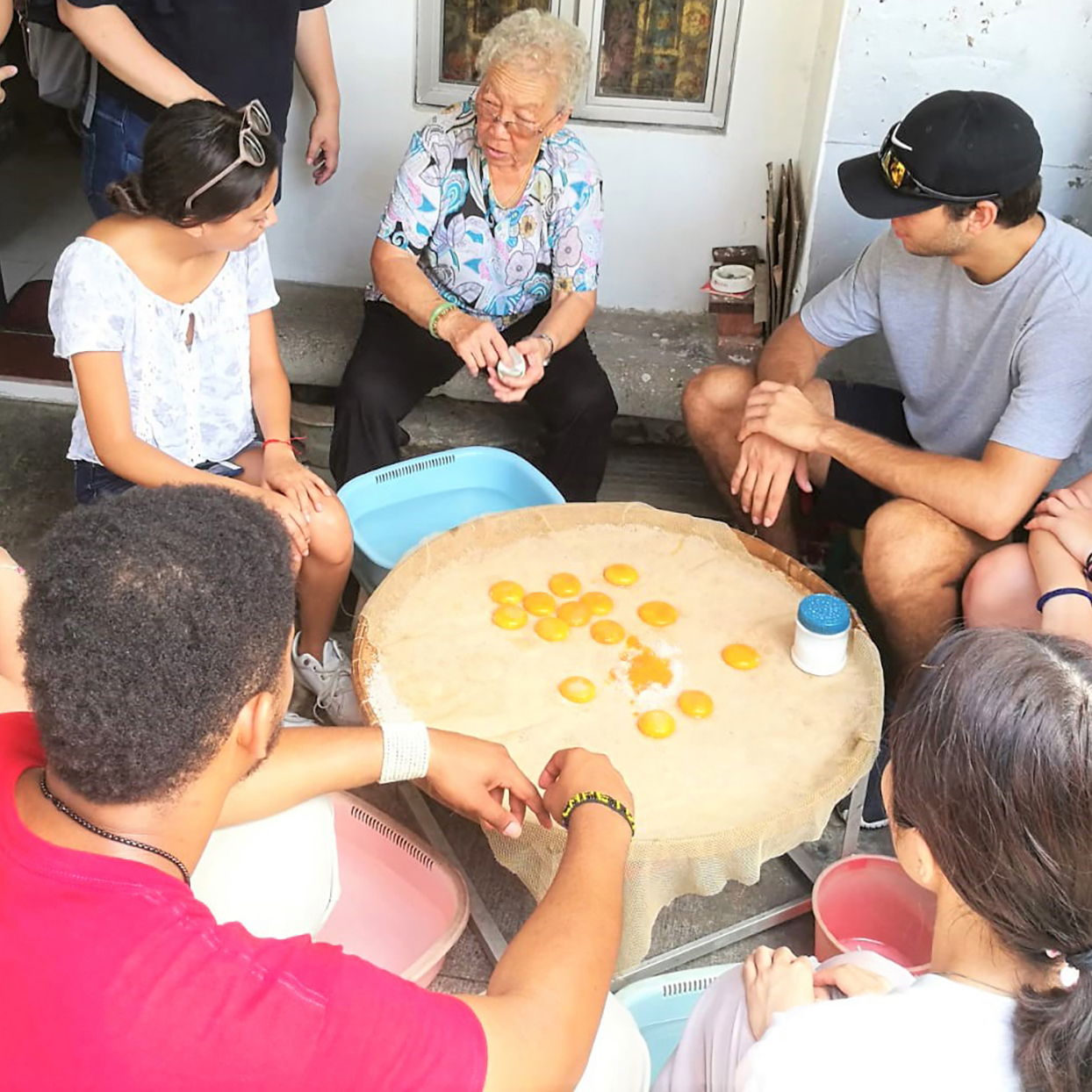 C

ontact Us

Please send a message to the following e-mail address if you have any questions

concerning the HKBU Summer Programme summerprog@hkbu.edu.hk