Application Procedures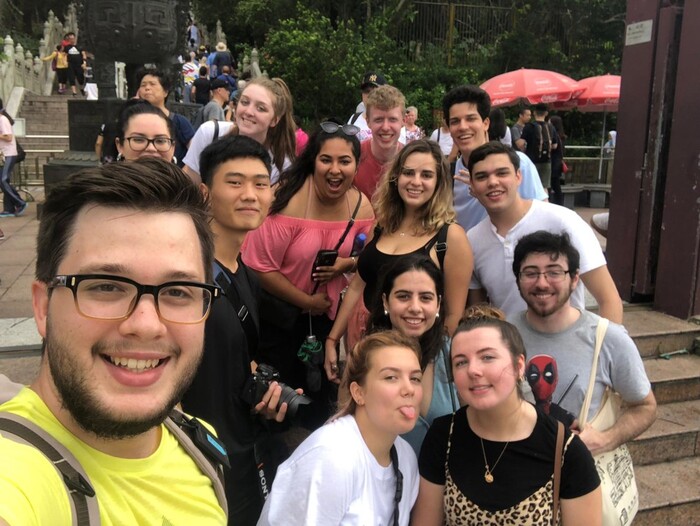 Experience the best summer ever with us.
Step 2
Make an appointment to meet with the relevant study abroad advisor/coordinator at your home institution and submit the application form for endorsement. Only properly endorsed applications submitted by authorized persons from your home institutions will be accepted as this will be treated as a summer exchange programme whereby the numbers will be counted against the exchange numbers and therefore no tuition fee is charged.
Step 3
Submit the following documents together with the application to the International/Study Abroad Office at your home institution:
An official transcript from home institution
2 photocopies of your passport, Exit-entry Permit for Travelling to and from Hong Kong and Macao (EEP), China ID or HKID (whichever is applicable)
Financial verification document (proof that sufficient funds are available for the summer study)
3 recent passport-size photographs (not larger than 55 mm x 45 mm and not smaller than 50 mm x 40 mm)
TOEFL or IELTS result slip if your native language is not English. Alternatively, a verification letter from a faculty member who can testify your ability to study in an English-medium instruction environment will suffice.
Step 4
Meet the application deadline 5 April 2021 (Monday).
Please consult your home institution for approval of the credit transfer for the course(s) that you intend to enroll in prior to the commencement of your summer study at HKBU.