Cost of Living, Fees & Payment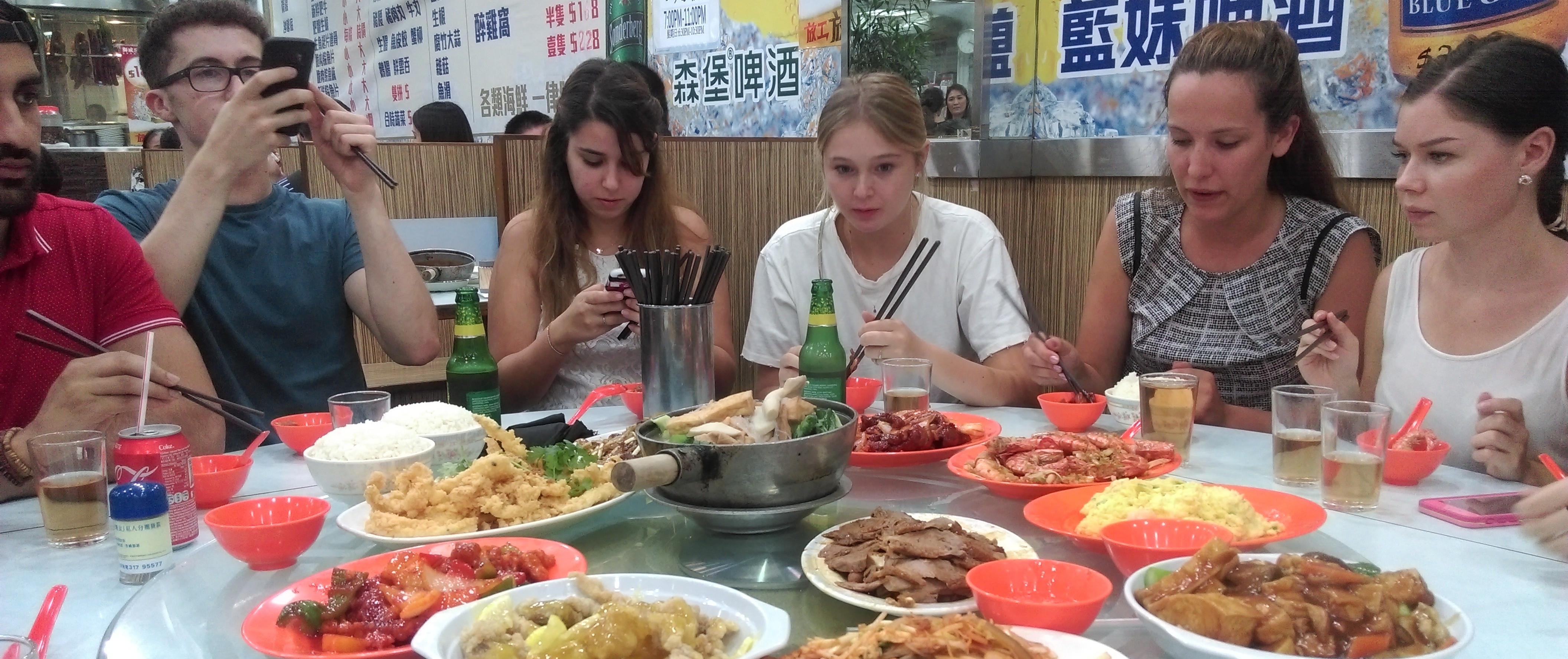 Since this is an exchange programme, no tuition fees will be charged.
The programme estimated expenses will be a bit lower than other similar summer programmes. Here are the itemized expenses*:
Fee
HK$
US$**

Administration Fee

(covers visa processing, courier fees and other misc. expenses)

HK$1,650
US$213
Accommodation On-Campus

HK$180 per person per day

Total: HK$5,760
(for 32 days of stay)

US$23 per person per day

Total: US$743

Activity Fee
(includes a 3-day trip in Hong Kong and Macao)

HK$5,000
US$645
Total Fees Collected by HKBU
HK$12,410
US$1,601
Other Expenses
Food
HK$4,500 (Estimated)*
US$581 (Estimated)*
Books, Transportation & Misc.
HK$3,000 (Estimated)*
US$387 (Estimated)*
*Estimated expenses do not include expenses for plane ticket and visa application to Macao (if applicable).

**US$1 is roughly pegged to HK$7.75.