Student Voices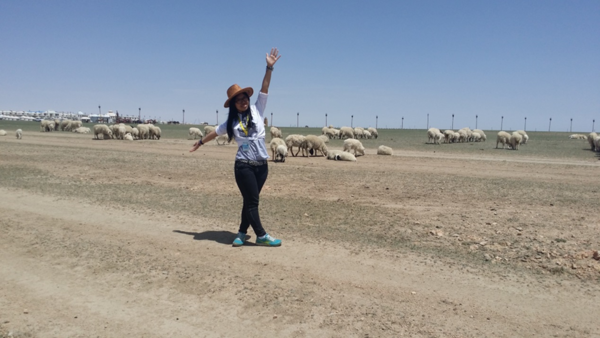 "HKBU gives me a feeling of

"

home away from home

"

"
Name: Jenny Yen Ni LIM
Home Country: Malaysia
Programme: Statistics and Operation Management
As an international student, I feel lucky that HKBU gives me a feeling of "home away from home". The staff members from International Office, the professors and also the students from HKBU are willing to lend their helping hands whenever I need. With their assistance, I am able to overcome the obstacles that I face at study. After living in HKBU for some times, I have fully acclimatized to the life in HK and I enjoy participating in activities held by HKBU. I had the chance to join the cultural trip organized by HKBU to Inner Mongolia which really broadened my horizon. I was also selected by the Faculty of Science to participate in Science Elite Programme (SEP). Through this programme, I joined the Outward Bound course which pushed me beyond my limit. I also have the opportunity to involve myself in research programme which is very beneficial for me because I wish to pursue a higher degree after graduation. It's a right decision to choose HKBU as the destination for my undergraduate study. HKBU has been providing me the best to maximize my potential.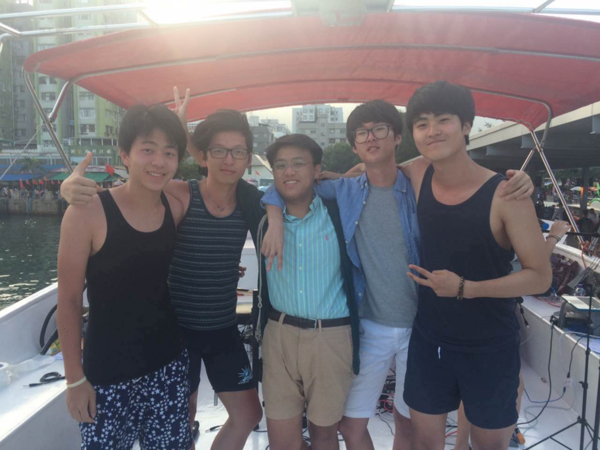 "I love it and I wake up enthusiastically every morning."
Name: Alpha Yun Chieh HSU
Home Country: Taiwan
Programme: Film
I am proud of my university since the very beginning of my study. Small classes here make the distance between professors and students as well as that among classmates incredibly close! I made a very right decision to step out of my comfort zone in Taiwan and beat new challenges passionately in Hong Kong.
HKBU provides a comforting and great atmosphere for us to explore ourselves, learn from all kind of opportunities and grow. I've learned how to select smartly among various internships, seminars, gatherings, exchange programmes, workshops and activities of student clubs. I have learned how to stay calm and find myself through reading alone in the library which is full of resources. I have learned how to discover the different sides of Hong Kong in suburbs besides the fancy city with local friends. I have learned how to push myself forward to speak unfamiliar languages for practising and exchanging ideas. I have learned how to consult and discuss with professors who are open-minded enough to lead me to explore the world. We have even become good friends. I have learned not to give up easily. I believe that we would benefit from different things that we experience. HKBU is a place that can help you gain knowledge and happiness as well as to excel yourselves. I love it and I wake up enthusiastically every morning.
"During the International Festival, me and my friends were in charge of the "Brazil Booth""
Name: Loin HUANG
Home Country: Brazil
Programme: Information System and E-Business Management
I am studying Information System and E-Business Management. When I was in year 1, it was really hard for me to adapt to the new environment that is full of pressure and fast speed. Sometimes I feel lonely when not having classes. Luckily, I soon joined a club called Sports Climbing Club. They took me to some places in Hong Kong that I had never heard of. It was a pretty good experience. Of course, I also got a lot of help from the International Office, especially during the International Festival, my friends and I were in charge of the "Brazil Booth" promoting the Brazilian culture to other students. We prepared a lot of food and drinks. It was great fun!