Mini International Office (Mini IO)
Get Ahead!
Gain global working experience with Mini International Office!
Partnering with Hong Kong Tourism Board to showcase Hong Kong

HKBU students from Mini IO (Mini International Office) who has undergone professional training, planned and conducted virtual tours of Hong Kong for overseas students. The cultural immersion campaign unveiling Hong Kong's interesting stories were covered by NowTV, ViuTV as well as HKTB's newsletter for its maiden launch. For more photos, please refer to here.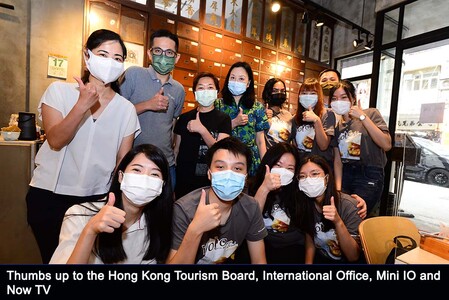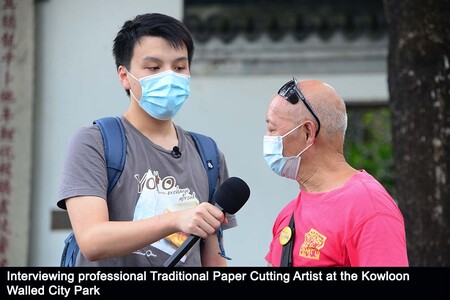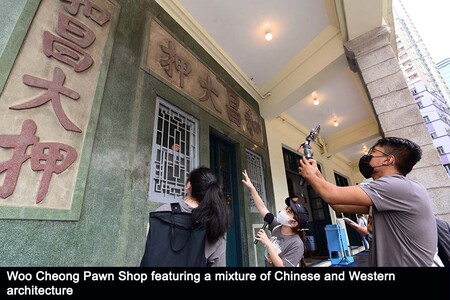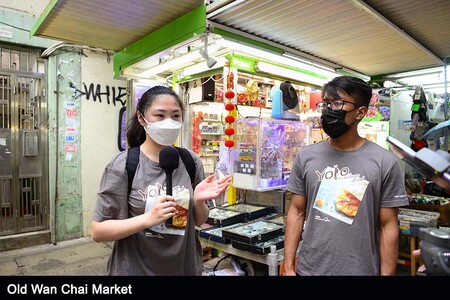 The Mini International Office (Mini IO) – a team of elite HKBU students serving as an extended arm of the International Office for global partnership.
As part of Mini IO, you will get to:
Work with students and faculty from prestigious universities in over 9 countries
Promote Hong Kong in collaboration with the Hong Kong Tourism Board
Make youreslf stand out from the masses
Drive innovative initiatives
Develop your leadership and communication skills
Earn some money!
Interested in joining the Mini IO?
Reach out to Stephanie Lo at stephlo@hkbu.edu.hk for more information!