About the Programme
Consul-General-in-Residence Programme
Hong Kong Baptist University is committed to providing a teaching and learning environment that prepares students, faculty and staff to function effectively in today's increasingly interdependent world. Towards this end, the University actively promotes faculty and student exchanges and international conferences/seminars and joint projects with institutions all over the world.
Recognizing the importance of "bringing the world to the campus", particularly in a society such as Hong Kong, where there is a large pool of international human resources, HKBU is the first university in Hong Kong which launched, in 2004, the Consul-General-in-Residence Programme.
The CGiR aims to foster international cooperation and intercultural understanding in today's interdependent world, as well as to enhance students' knowledge of and interest in world affairs.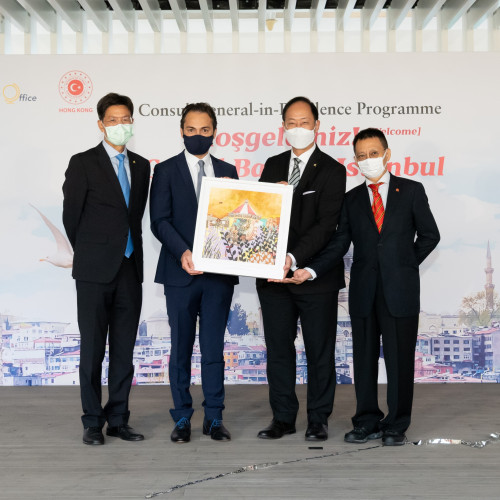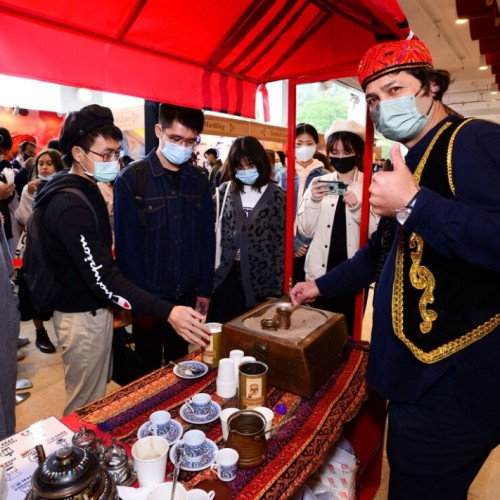 A number of consuls-general in Hong Kong will be invited to join the Programme each year. In return for their support, the appointed consuls-general will be accorded the title of "Consul-General-in-Residence" of the University.

During their year of residence at HKBU, they will support and strengthen the international dimension of the work of the University in teaching, research, and service. Furthermore, they will give advice to the International Office of the University during their year of residence to promote exchanges between Hong Kong and their home countries in general and between HKBU and universities in their home countries in particular.

Executive Unit

The HKBU International Office is responsible for the execution of the Programme, under the direction of Dr. Albert Chau, Vice-President (Teaching & Learning), whose portfolio covers the broad areas of teaching and learning as well as the formulation of internationalization strategies.

Enquiries about the Programme should be directed to Stephanie Lo, Assistant Global Engagement Manager of the International Office at:

Phone: +852 3411-5366

Fax: +852 3411-5568

E-mail: stephlo@hkbu.edu.hk

Ahmet Peyami Kalyoncu

Consul-General of Turkey in Hong Kong