Virtual Global Education
GO VIRTUAL! A New Teaching & Learning Experience
Virtual Exchange for Undergraduate Students
We connect with partner universities worldwide to provide virtual exchange experience. Students can take classes, interact with local students, both at home and at host universities.
Our partner universities are from Australia, Brazil, Canada, Chile, Czech Republic, Finland, France, Germany, Indonesia, Japan, Kazakhstan, Malaysia, Mexico, Netherlands, Poland, Spain, Sweden, Switzerland, UK and USA.
Virtual Exchange for HKBU Students
Virtual Global Taster Programme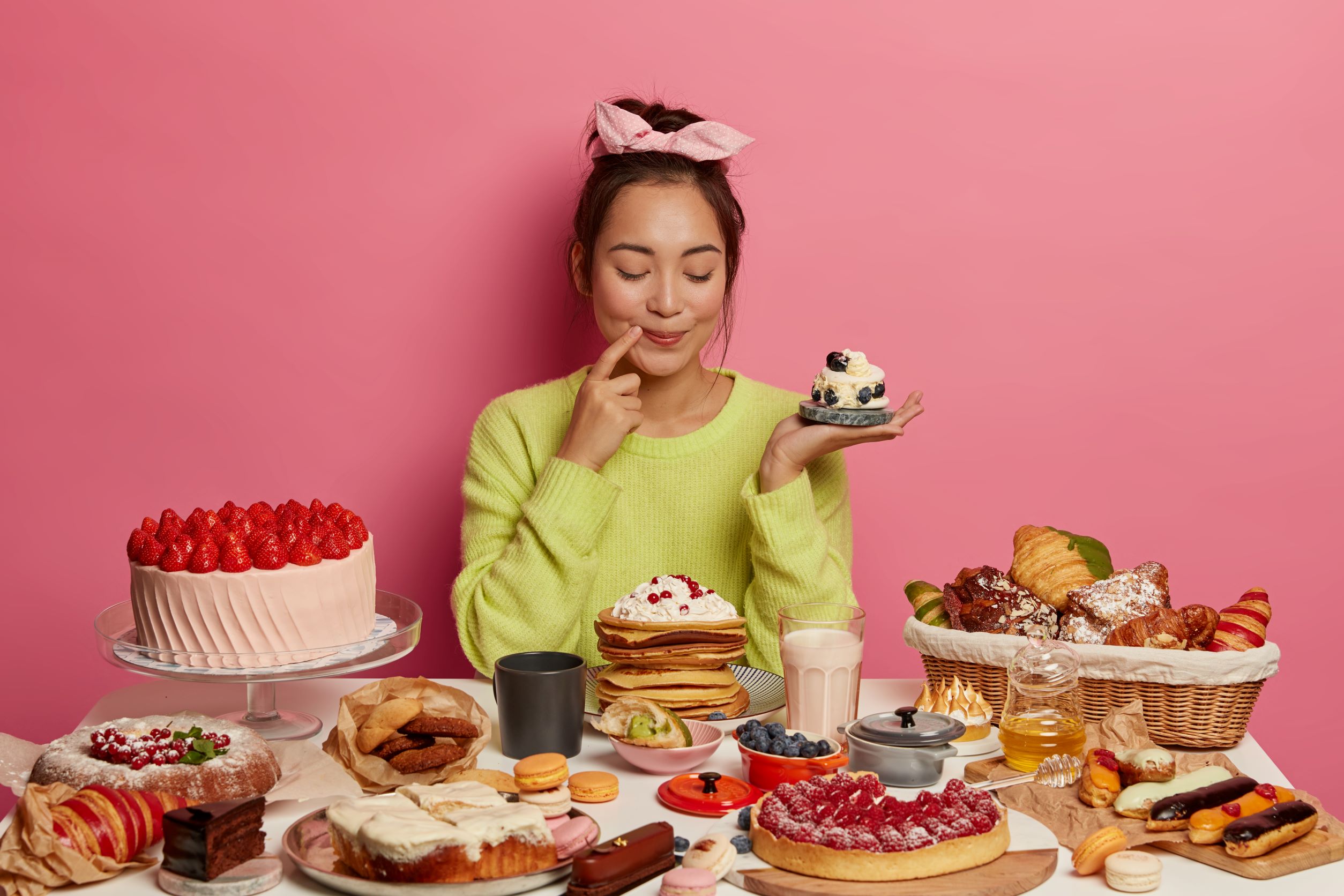 The Virtual Global Taster Programme provides non-curricular short-term immersive programmes with a wide range of themes and topics. Get a taste of global culture and interact with international community.
Programmes for Students from Partner Institutions
Global Experiential Learning Initiatives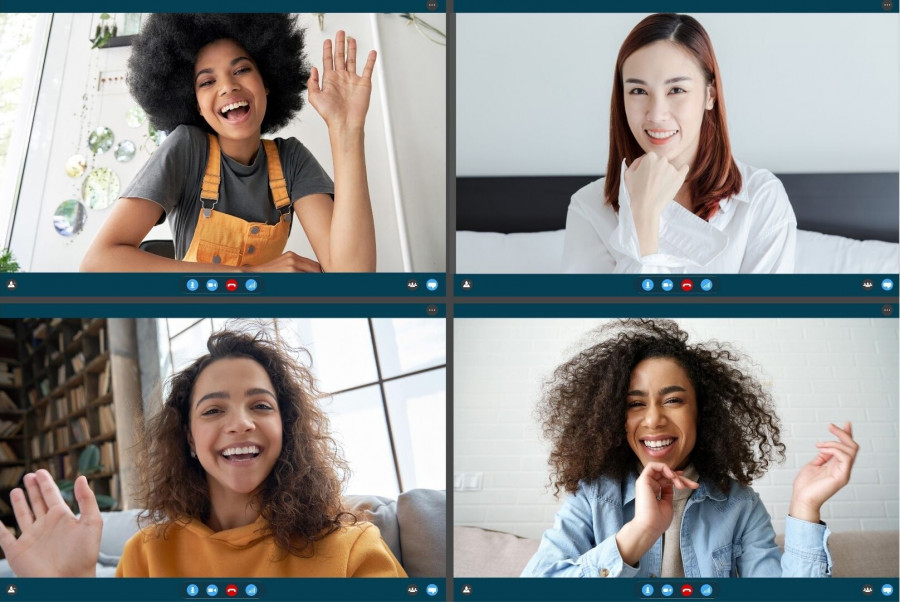 Adding spice to our virtual exchange, the virtual experience includes online student engagement activities which emphasize student integration and intercultural exchange.
Virtual Collaborative Teaching & Learning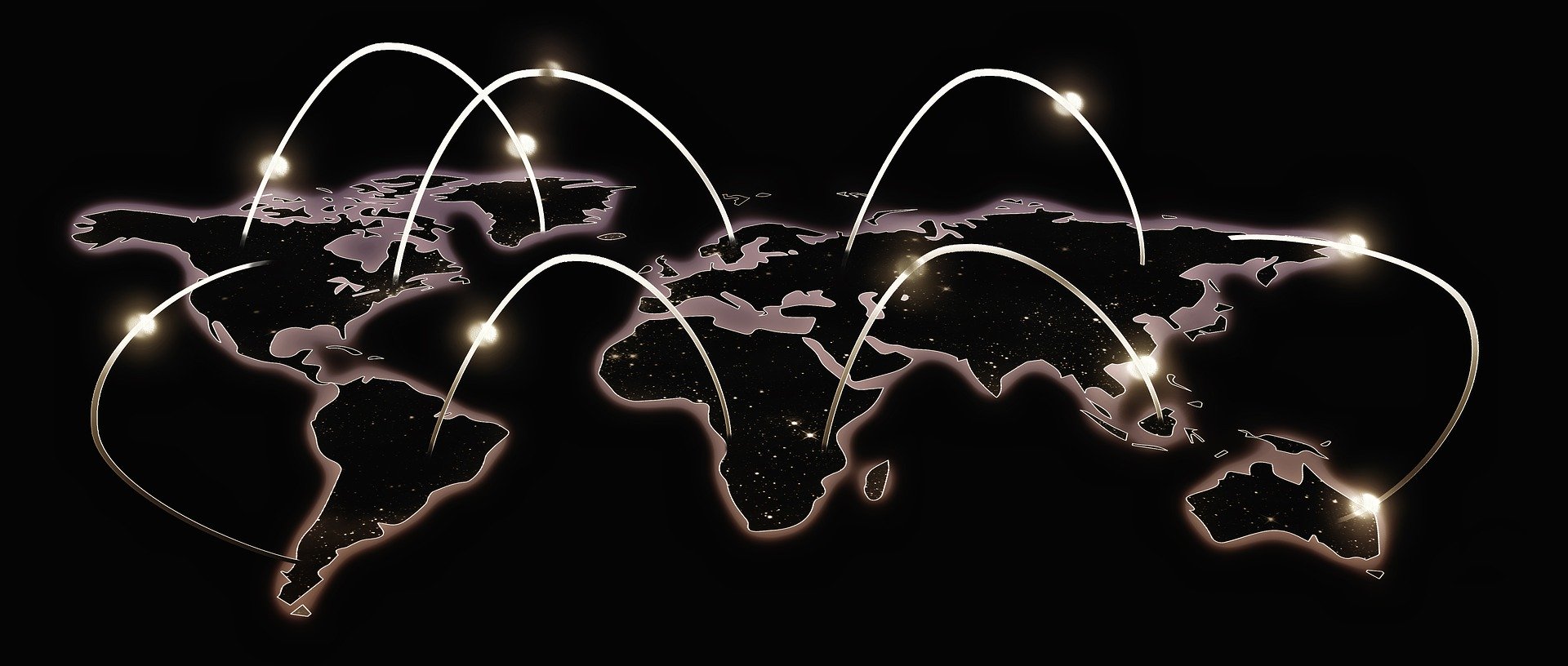 Collaborative Teaching & Learning offers an opportunity to faculty and undergraduate students worldwide working together and developing all sorts of projects, ranging from collaborative student projects, theme-based projects, other interdisciplinary and innovative forms of international collaboration and co-teaching.
Being part of the vibrant community of technology, this form of collaboration has been made more possible than ever.
Our Faculty
Dr. Fech, Andrej
Department of Chinese Language and Literature
Dr. Chow-Quesada, Shun Man Emily
Department of English Language and Literature
Dr. Hung, Ruth Y. Y.
Department of English Language and Literature
Dr. Rowlett, Benedict
Department of English Language and Literature
Dr. Wong, Janice W S
Department of English Language and Literature
Dr. Tam, Daisy D. S.
Department of Humanities and Creative Writing
Dr. Garralda Ortega, Maria Aranzazu
Language Centre
Miss Man, Vicky
Language Centre
Mr. Navas Llanos, Emilio Antonio
Language Centre
Dr. Wang, Simon H.
Language Centre
Dr. Birman, Eugene Alexander
Department of Music
Dr. Mendez, Camilo
Department of Music
Dr. Trillo, Roberto Alonso
Department of Music
Dr. Marbaniang, Domenic
Department of Religion and Philosophy
Dr. Ho, Leo
School of Business
Dr. So, Erin P. K.
Department of Economics
Mrs. Xue, Eliza M. M.
Department of Accountancy and Law
Dr. Sung, Wookje
Department of Management
Dr. Chen, Chih-ting
Academy of Film
Dr. Huang, Vincent
Department of Communication Studies
Ms. Lam, Jenny
Department of Journalism
Dr. Mengoni, Paolo
Department of Journalism
Dr. Choy, Man Ting
Department of Computer Science
Dr. Lan, Liang
Department of Computer Science
Dr. Li, Kristen
Department of Computer Science
Dr. Chung, C.K. Martin
Department of Government and International Studies
Dr. Gheorghiu, Iulia
Department of Sociology
Mr. Ng, Kingsley
Academy of Visual Arts

Prof. Christie, Stuart
Department of English Language and Literature
​Dr. He, Angela Xiaoxue
Department of English Language and Literature
Dr. Polley, Jason S
Department of English Language and Literature
Dr. Wakefield, John
Department of English Language and Literature
Prof. Lo, Kwai Cheung
Department of Humanities and Creative Writing
Dr. Li, Xinxin
Language Centre
Ms. Mochizuki, Takako
Language Centre
Mr. Rubio Fernandez, Antonio
Language Centre
Ms. Zhang, Janice W.
Language Centre
Dr. Shill, Gene
Department of Music
Dr. Brenner, Andrew T.
Department of Religion and Philosophy
Prof. Palmquist, Stephen R.
Department of Religion and Philosophy
Dr. Ng, Brandon
Department of Accountancy and Law
Dr. Wong, Aries
Department of Economics
Dr. Coe, Jason G.
Academy of Film
Dr. Huang, Michelle Z. P.
Department of Communication Studies
Ms. Ewing, Robin
Department of Journalism
Dr. Luqiu, Rose L. W.
Department of Journalism
Dr. Cheung, Ka Loon Allen
Department of Biology
Ms. Fok, Wai Yee
Department of Computer Science
Ms. Lee, Rosita K. W.
Department of Computer Science
Dr. Cobb, Elvan
Department of History
Dr. Mann, Jartinder
Department of History
Prof. Chu, Yin Wah
Department of Sociology
Prof. Ruan, Danching
Department of Sociology
Dr. Moorhouse, Benjamin
Department of Education Studies