Activities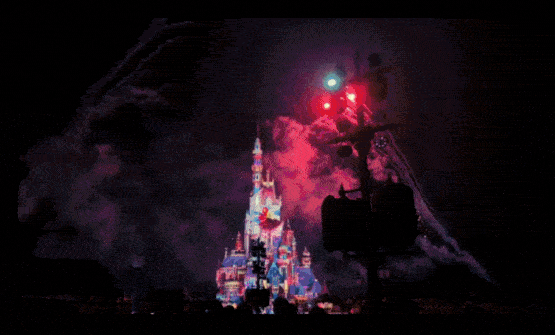 Staycation and Magical Theme Park Adventure
A magical journey for all!
Immerse into the vacay vibes: meet with iconic characters, thrill in amusement rides, enjoy exhilarating and musical live shows, dazzling nighttime spectaculars with fireworks at the Castle and unbox how theme park Imagineers create fascinating experiences.
Be prepared for the two days and one-night trip right in the city where cozy memory lasts. Enjoy soothing accommodations at Explorers Lodge to fulfill all your vacay sensations!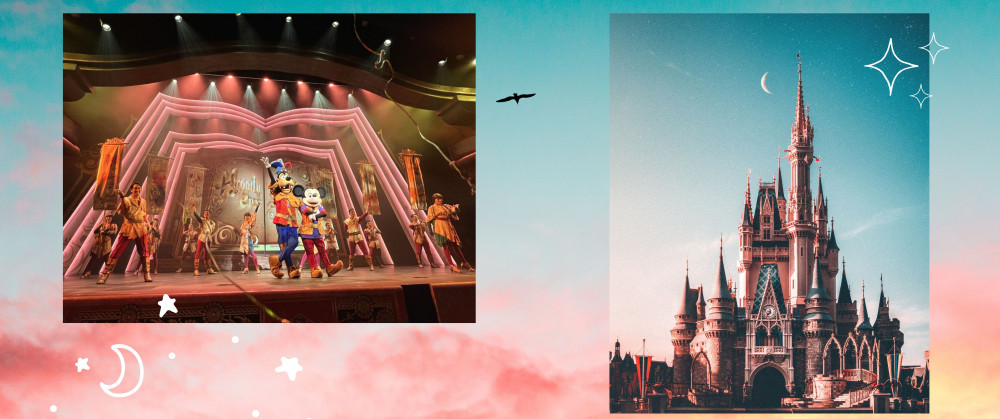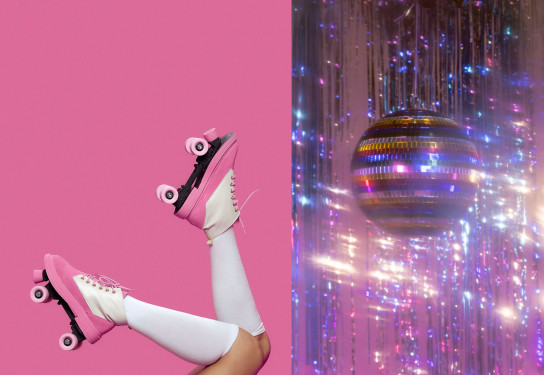 Let's Rock and 'Roll' – Roller Party
What's your chosen dance track on a disco-themed roller party?
Get that retros vibe at Hong Kong's instagrammable indoor roller-skating ring. Along with the 80s aesthetics of neon signs, diffused flare of a slow-spinning disco ball, lacquered-wood floors and a live DJ, dress up and enjoy a fun day out!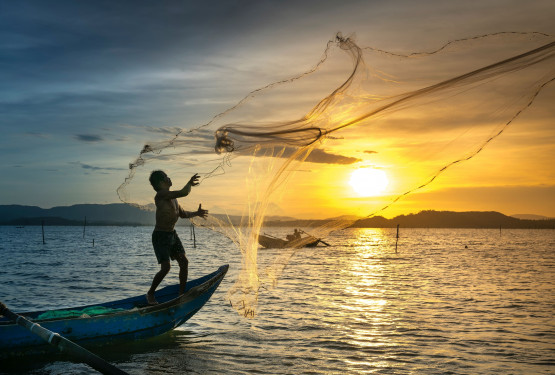 A day in the life of a fisherman
Experience the fishermen's life at the scenic and tranquil panoramic village.
Step away from the hustle and bustle of Hong Kong where you can look into the other side of the city and integrate into a floating museum on a raft. Here you can operate a real wooden junk boat, experience fishing, participate in craft-making activities, and be part of a fisherfolk community. Be a one-day fisherman to experience fishing village life and the maritime heritage that shaped Hong Kong's metropolis.
Hong Kong Nighty View
A glamorous evening – Even locals can't get enough of Hong Kong's magnificent skyline at dusk

Ferry Ride
Marvel at the spectacular skyline of Victoria Harbor with a distinctive ferry ride
Discover Central
Stroll around Hong Kong's most quintessential neighborhood and discover its hidden gems and offbeat stories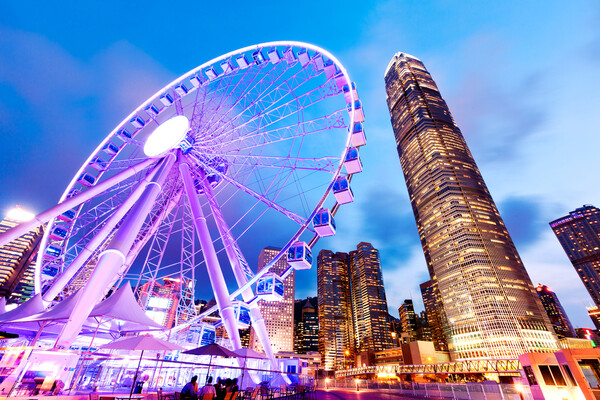 Urban jungle adventure
Explore idyllic beaches, lagoon waters and countless nature in the city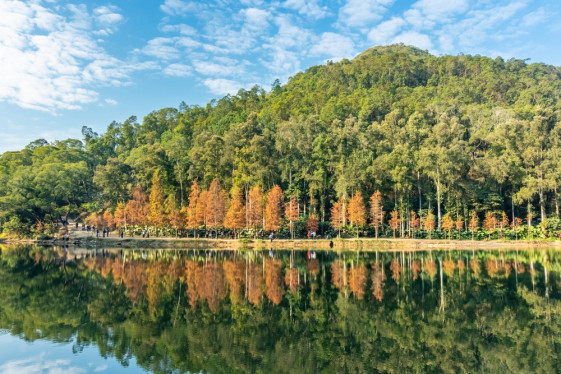 Delve into the city's culture
Wander around the city to take a glimpse of local livelihood and soak in the real Hong Kong ambiance
MORE to explore!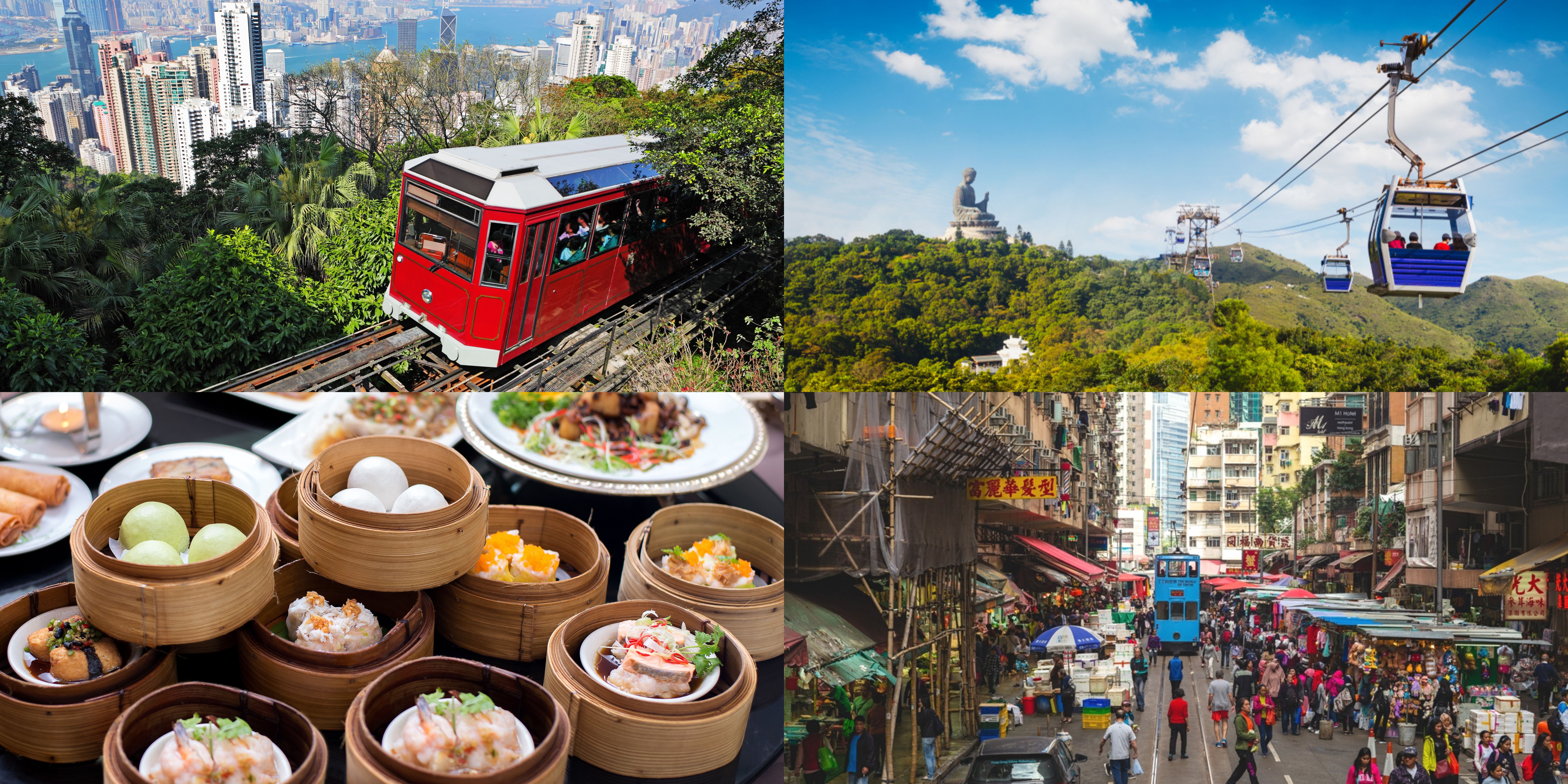 *Programme and activities details are subject to change. HKBU International Office reserves the right to make final decision.