HKBU 101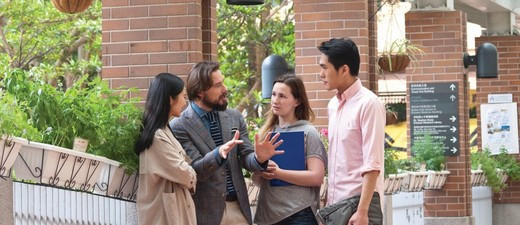 1
A Caring University
The small class sizes allow for a more personalized learning experience.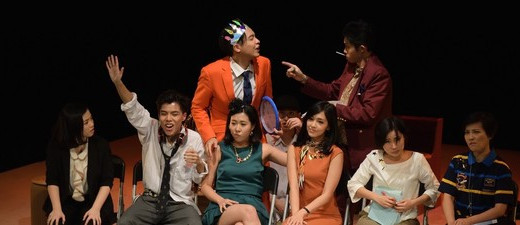 2
Let Your Talent Shine
There are more than 80 interest clubs and student societies. You will find your place to shine!
3
We Intern & Study in 40 Countries
Each year, hundreds of HKBU students go abroad to intern and study in about 40 different countries.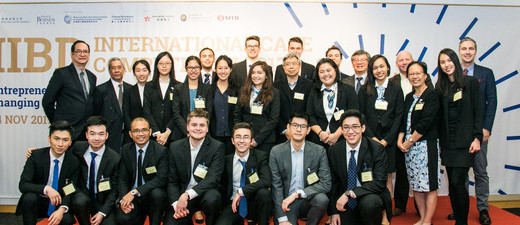 4
We are Triple-crowned
The School of Business is amongst the 1% of business schools worldwide accredited by the 3 leading international accreditation bodies focused on business education.
5
Top 100 Art & Design School
The Academy of Visual Arts was ranked amongst the top 100 art & design schools in the QS World University Rankings in 2017.
6
The World is Our Campus
Finance student Jason Choi, the sole winner of the CY Tung Scholarship from Hong Kong in 2017, spent a "Semester at Sea". The 100+ days of eye-opening experiences in 11 countries have made a lasting impact on this aspiring youth committed to serving the world.
7
Musically Gifted
Department of Music has been nurturing talents in music composition, such as Joyce Tang, a world-renowned composer whose works have been described by Ablaze Records as "incisive and brilliant … a fresh compositional voice".
8
To the Edge of Our Planet
Wilson Cheung is the first fully qualified Chinese Arctic expedition tour guide in the world. A graduate from the Physical Education & Recreation Management, he was awarded 11 scholarships which took him to all corners of the world.
9
Be All You Can Be
For the Big Screen: brought up in a grass-roots family, alumni Stevefat Chan dared to pursue his dream in big screen filmmaking. With a HK$2 million budget sponsored by the Government, alumni Stevefat's debut feature film was a huge success, scooping prestigious awards.
10
From the Street To National Theatre
HKBU music graduate Nancy Li provides free music education to underprivileged children. She took some of them to perform at the National Centre for the Performing Arts in Beijing.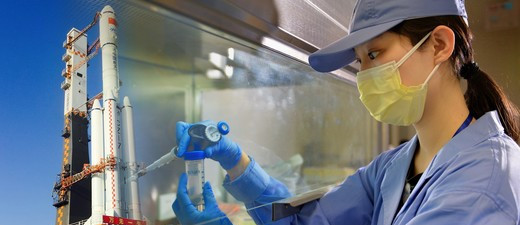 11
HKBU@OuterSpace
School of Chinese Medicine's research on microgravity and bone loss was the only project by a team outside Mainland China to be chosen for the maiden voyage of China's first cargo spacecraft Tianzhou-1.
12
Dare to Care
Professors Atara Sivan and Vicky Tam of the Department of Education Studies have developed a unique inter-generational learning community of HKBU students and staff, secondary school students and older adults.