Easy Steps to Apply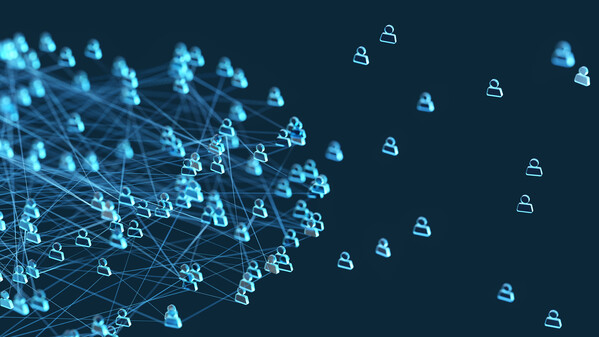 Don't Miss

any Chance to Strengthen
your global connections and credentials
with Summer Experience
Step 1
Go to "Where to Go?". Visit each programme's website for the programme details, application deadlines, fees, and activities.
Step 2
Submit your application (with required supporting documents) and settle ALL fees with the host institution directly.
Notes
Students must ensure they have met all the admission requirements before applying to the specific summer programmes as stipulated on the respective websites.
Applications for transfer of units will be subject to the approval of respective departments and the Academic Registry.
Final year students should note the following if you have fulfilled the HKBU graduation requirements by the time you start the summer programmes:

Applications for transfer of units based on the summer programme credentials will NOT be entertained.
Information related to the summer programmes will NOT be included in the academic records and transcripts.

See Academic Registry website for details.
You are welcome to ask us any questions:
AAB703
3411-2188