Spring Festival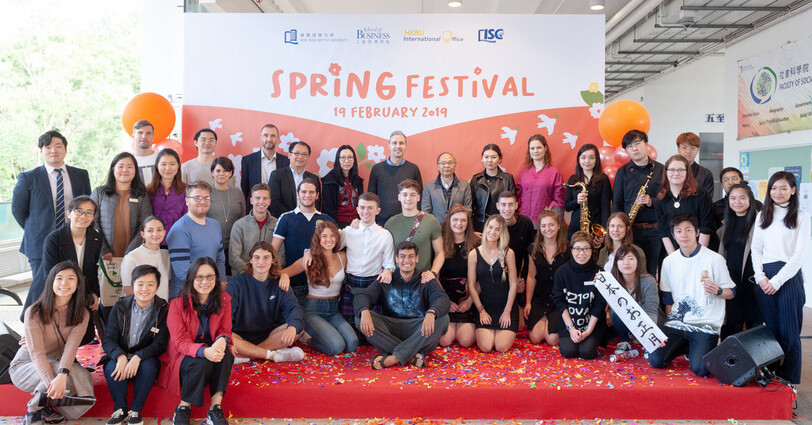 萬事如意 Wànshìrúyì
"May all your wishes be fulfilled"
Chinese New Year, also known as Spring Festival, is a time for families and friends to be together. We believe a good start to the year will lead to a fruitful year. To celebrate a year's hard work and wish each other a fulfilling year ahead, HKBU brings a series of celebrations on campus featuring food, musical performances, exhibitions and workshops every February.
Join us to celebrate Spring at HKBU!