Eligibility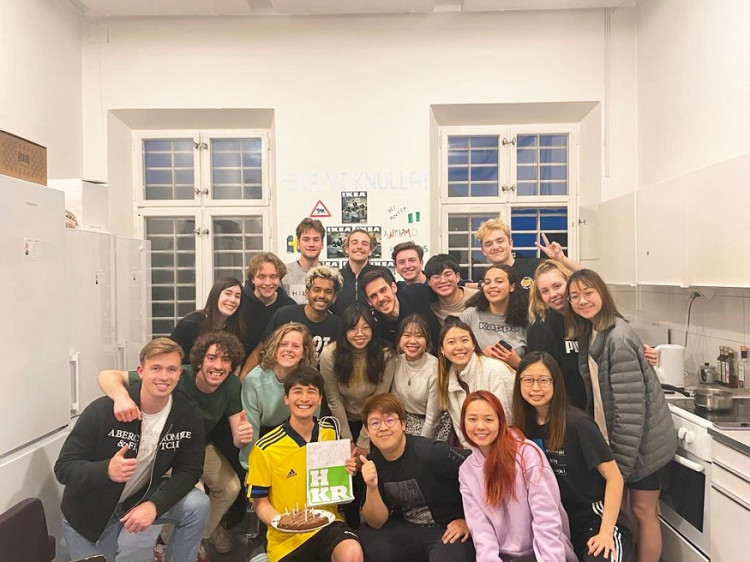 To be recommended for the

Student Exchange Programme

, you must meet

ALL

requirements below:
Have completed at least one year of full-time study in a Government-funded undergraduate programme at HKBU before exchange study;
Obtain a minimum 2.5 cumulative GPA (cGPA) at the time of application AND in the second semester of 2023/24 after your application for the student programme;
Possess a minimum score required in one of the following English proficiency tests:
IELTS (Academic) of 6.0; or
TOEFL (iBT) of 79
Obtain a good command of Chinese (at level of GCLA 1005 University Chinese or equivalent) if you want to study in China or Taiwan; and
Have your Head of Department/Programme Director's endorsement on your application.
Notes:
You are strongly encouraged to submit your application. We will determine your eligibility when your cumulative GPA for the 1st Semester 2023/24 is available in January 2024 from the Academic Registry and when your TOEFL or IELTS (Academic) score report is received as soon as it is available.
The International Office will forward your application to your Head of Department/Programme Director for endorsement. Only applications with endorsement (and meeting the eligibility criteria) will be considered for selection.
You should benefit from the Student Exchange Programme once during your studies at HKBU.
Once you are successfully selected, you will be provided a sponsorship for participation in the exchange programme.
Only credit-bearing exchange activities (including studies, internships and job attachments) will be sponsored under the Student Exchange Programme.
Duration of the exchange should be either one semester or one academic year. Once the exchange placement has been confirmed, NO request for extension of the period of exchange studies will be considered.
You MUST resume studies at HKBU after the exchange programme.
You should at all times maintain a cumulative GPA of 2.5 or above. Failure to do so will result in disqualification from participating in the Student Exchange Programme.