Why Study Abroad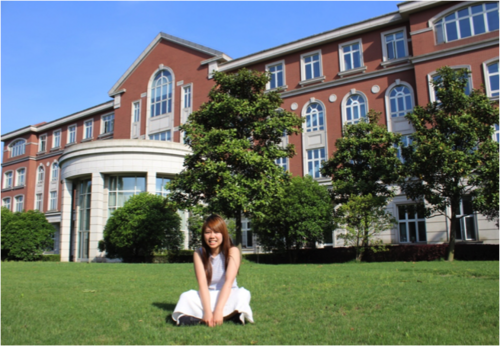 It's a MEMORABLE experience!
Excellent experience you couldn't have in another country. You can enjoy a different experience and culture!
I would recommend the Student Exchange Programme to other students!
TSO Yan Yan
BBA student, Year 4, Shanghai Jiao Tong University, China, Spring Semester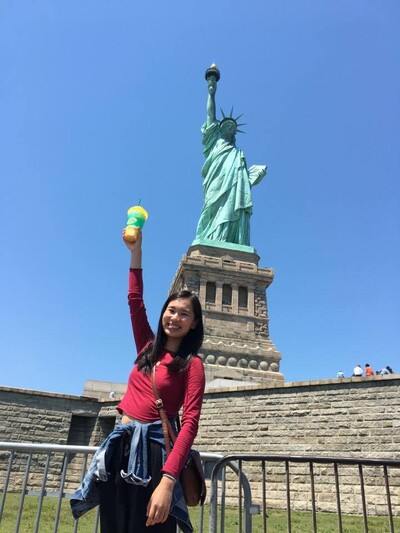 I had an ENJOYABLE experience in my host university and host country!
I met friends from around the world like Americans, Koreans, Venezuelans, Europeans, etc., through knowing different unique cultures, my awareness of global issues was raised. I am very happy that I made friends with some Americans, they are very nice and friendly to welcome my arrival, sometimes we would cook our own countries' unique cuisines to share, which made me feel great.
Also, the American Presidential Election took place when I was in the US. They explained to me how the election works. The whole voting system and election process is totally different from Hong Kong's. It is interesting to know about the political facts of the US, which also gave me a deeper understanding of the US culture.
Go abroad is a valuable and life-changing experience, I am grateful HKBU provided this chance for me. I would encourage other students to grab this incredible chance.
CHAN Ka Po
Music student, Year 3, Stetson University, USA, Spring Semester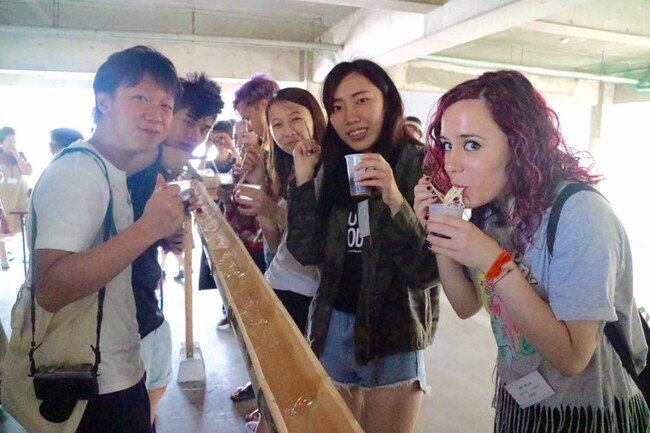 I went on exchange in my final year of study and it's TOTALLY worth it!
I was worried whether I should go on exchange or not because of the financial issue, or should I find an internship instead as a final year student.

After this exchange, I think it's worth it to use half a year to go abroad and explore some experiences we may not have after we graduate. Exchange life is amazing and I learnt a lot from this. I tried many new things. Not only new languages, but also how to communicate and be friends with people with different cultural backgrounds. I feel grateful that I can come here and learnt new things.
FONG Yee Ting
BBA student, Year 4, Seinan Gakuin University, Japan, Fall Semester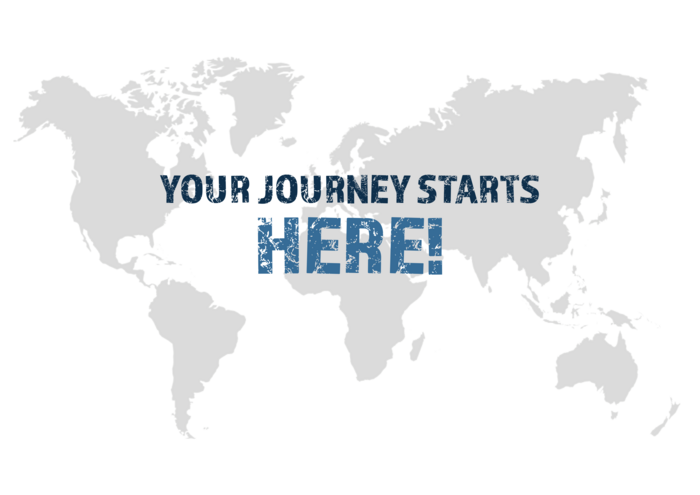 Studying abroad is certainly a

life-changing experience

for you because you can:
Live independently and learn in a different geographical area;
Gain first-hand knowledge of a new culture;
Make new friends around the world;
Improve your language skills;
Enhance your career prospects;
Take courses not offered at HKBU;
Become more adaptable and flexible to new circumstances;
Develop your self-confidence and a sense of responsibility…..

The Student Exchange Programme provides you a valuable opportunity to study outside Hong Kong for one semester or one academic year.