Why Study Abroad

It's a UNFORGETTABLE experience!
Morocco is a great destination for exchange studies since it combines traditional Arabic culture, gorgeous African nature, and very welcoming Moroccan people, who will make your experience unforgettable.
Abdikhalil Yerbol
BBA student, ESCA Ecole de Management, Morocco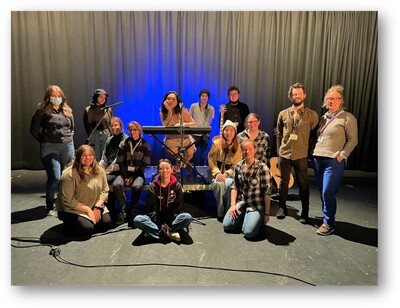 I had an ENJOYABLE experience in my host university and host country!
Aberystwyth is definetly not a convenient location to study if you want to travel around Europe or England during holidays. However, it is definetly a good place for us to be independent and learn in a natural environment. The campus is located up on the hill so it is a cozy and quiet place for me to study. Teachers and students here are friendly, I received so much help from them and I learnt the importance of taking the initiative to learn as they are all very motivative. There is a ESN society which will host social activities for international students, they are very nice and I enjoy joining those actvities too like hiking and going to a short trip around Wales. If you like ocean and sea, definitely choose this university as you can see the sunset on the beach everyday here. I think it depends on how tidy your flatmates are if you live in a share-toilet accomondation. I was once very afraid when I have not arrive the UK but I will say it is the best decision for the school to allocate me to the share-toilet house (Pentre Jane Morgan) as I met my lovely flatmates who taught me how to play card games. Compare to the en-suite room in another accommodation, this house has more space and I enjoyed the time when the sunlight shined into the room.
CHAN Bo Wun
Film student, Aberystwyth University, United Kingdom
My exchange experience was life-changing, to say the least. This opportunity had given me a chance to really immerse myself in an environment that is foreign to me geographically, culturally, academically and socially. Within just one semester, I was able to gain much insight into the very open-minded world of Amsterdam, which has sparked heated but friendly debates with friends that I have made there. Being such a diverse, free-thinking, and international city, there were multitudes of ideas across the spectrum that helped enrich my understanding of social, political, and economic issues. Subjects, appearances and actions that would have otherwise been considered taboo in other places were welcomed and discussed free of prejudice. This, I believe has had the biggest impact on me, given that it shifted my entire understanding and worldviews.
Despite the beauty of the city and the university's academic reputation being what lured me to do my exchange here, I found myself attached to this place beyond these superficial reasons I cited. It was the people I met, the conversations we've had, and the impact it had on me that has enabled this city and its people to earn a special place in my memories. Hopefully, this would just be the beginning of a chapter in my life titled 'Amsterdam'.

Ramos Mark Musette Alger
GIS student, University of Amsterdam, the Netherlands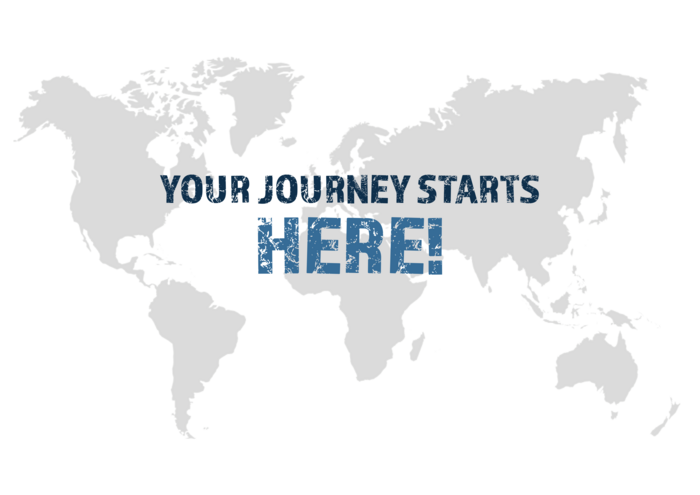 Studying abroad is certainly a

life-changing experience

for you because you can:
Live independently and learn in a different geographical area;
Gain first-hand knowledge of a new culture;
Make new friends around the world;
Improve your language skills;
Enhance your career prospects;
Take courses not offered at HKBU;
Become more adaptable and flexible to new circumstances;
Develop your self-confidence and a sense of responsibility…..

The Student Exchange Programme provides you a valuable opportunity to study outside Hong Kong for one semester or one academic year.