Orientation
Welcome to Hong Kong!
We will hold a 2-day-orientation to welcome all exchange students and help them get familiarized with Hong Kong and the university. To know more about HKBU, we will provide you with comprehensive information about life on campus, the library, IT services, student societies, student activities, dormitory rules, etc.
The highlights of the orientation are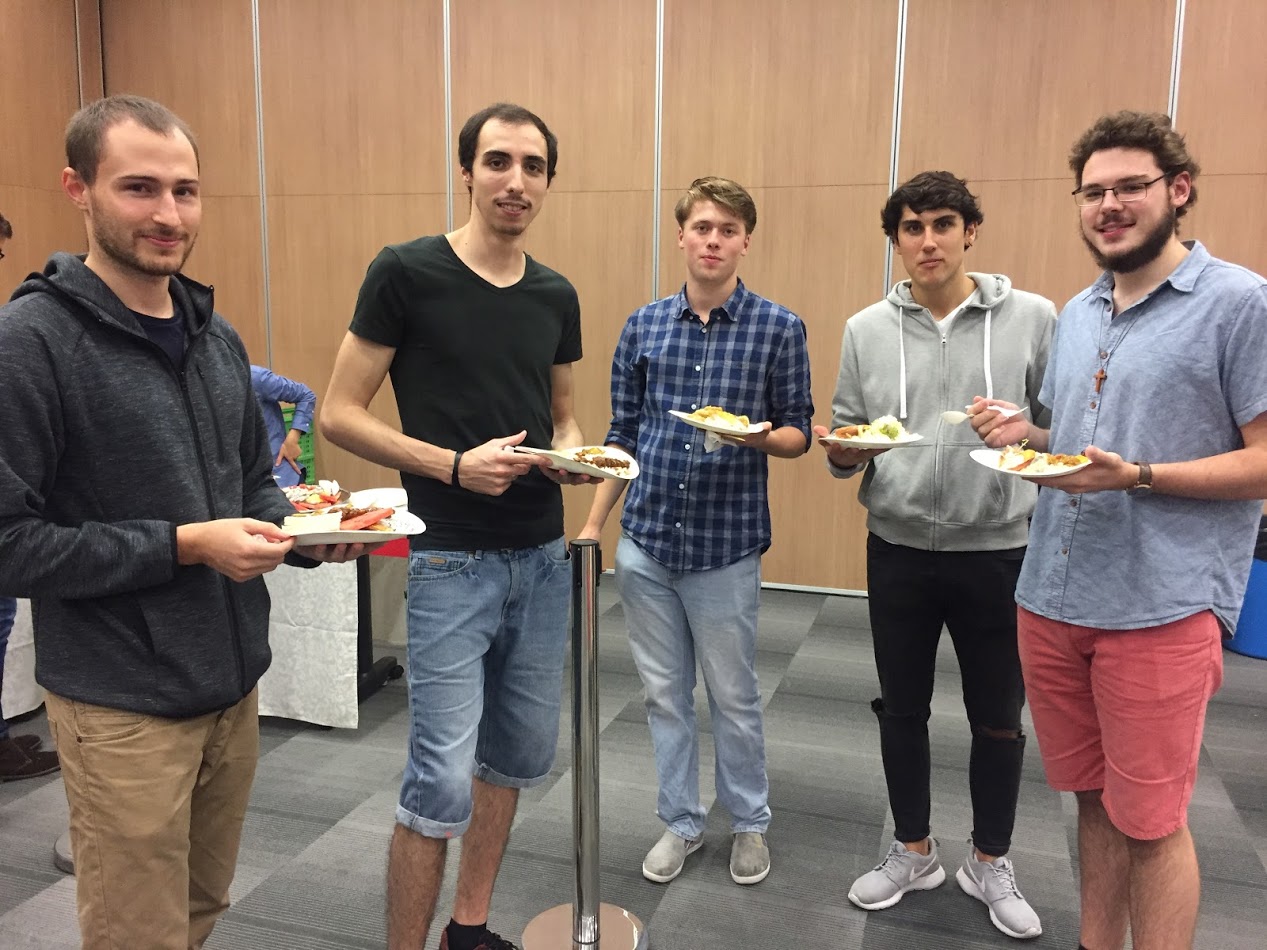 Breakfast Reception
It is the first day of Orientation, our helpful student ambassadors will help you register and we will provide some breakfast and drinks to help you start the day!
Welcome Lunch
Since it is going to be your first week in Hong Kong, we will organize lunch to welcome all of you, along with our student ambassadors and guests! The lunch will be Chinese food or dim sum, to introduce you to some of the food culture in Hong Kong. We will teach you how to use chopsticks too!
Camp
us Tour
Surely if you know more about our campus, it will be very convenient for you to find important spots during your study period, e.g. the classrooms, library, gym, bank, coop shops, bookstores, sports centre and even the swimming pool! Our friendly ambassadors will guide you through the campus and inform you of every spot you need to know at HKBU!
Library Tour
The Library plays a very important role for your exchange life, especially during the exam period. Our library also provides DVDs, printing services, and also quiet rooms for study! You will be guided throughout the library by our friendly ambassadors!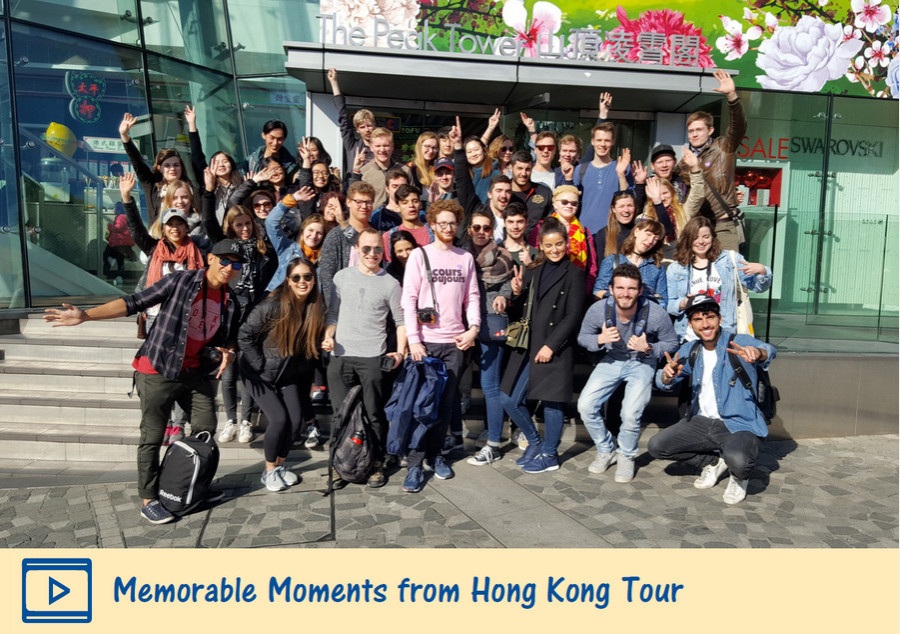 Hong Kong Tour
Hong Kong has been known to be a very metropolitan city, with numerous unique landmarks and wonderful scenery. You will join a one-day-tour to explore a little bit of Hong Kong to get a glimpse of how east meets west here. Let us know your first impressions and beautiful memories about Hong Kong!