Reverse Cultural Shock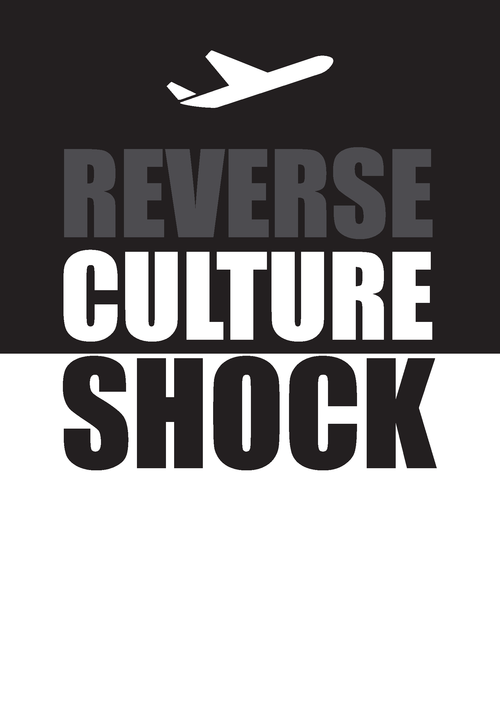 Just as you had to adjust to a new culture overseas, you now have to readjust to life back home. Please know that it is normal and each person will have a unique experience in readapting to your home culture.
Communicate with others who had study abroad experience
They can give you support and advice.
Stress Management
Maintain good health through your diet and exercising.
Plan familiar routines to add stability to your life back home.
Continue engaging with us
You might be missing some of your favorite parts of life abroad here at HKBU, like new friends, amazing places, delicious foods, etc.
Keep in touch with us.
Stay in touch with your new friends from abroad. Let them know how you are doing.